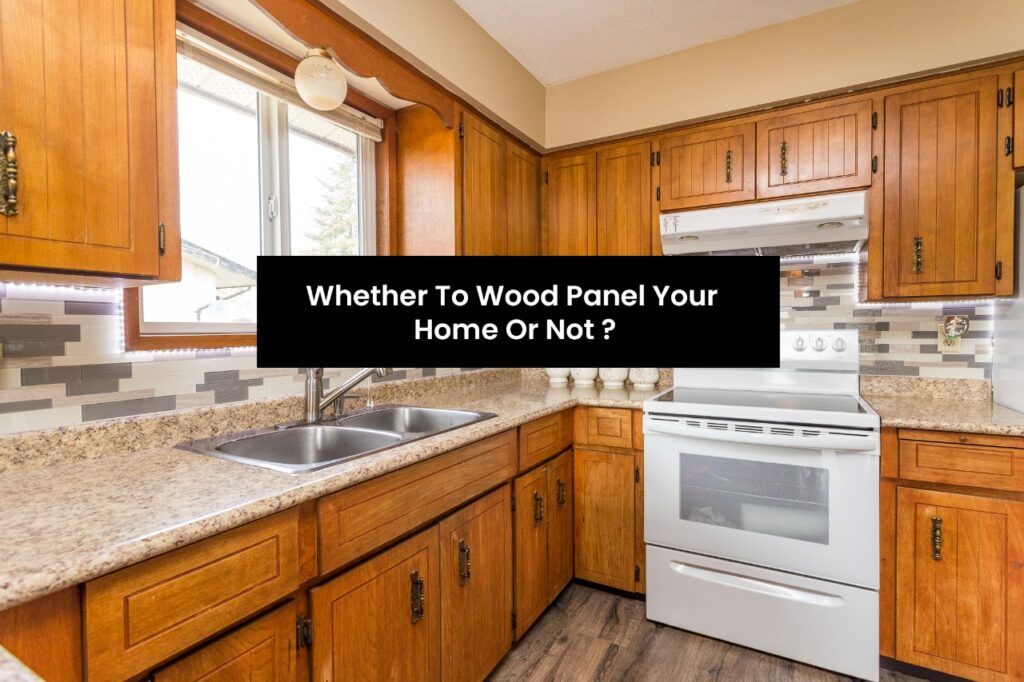 What are the different ways to design my home? Should I stick with a theme? Is wood panelling in trend right now?
If you are renovating your house and want to know which theme/design is and will always be in trend, then you've come to the right place. The best interior designers in the world agree that wood panelling is not just a thing of the past. Wood panelling was extremely famous during the '70s, and now it has become trending again.
The thing that makes wood panels, so trendy is that they can be painted in different colours to create different looks.
But, aren't wood panels out of style?
The answer is, not. Wood panels are something that will always be in trend. Moreover, you can always experiment with colours, styles and designs to give your home a fresh, chic and modern look.
Let us look at a few pictures to get a better idea.
A Pale Shade:
You can paint the wood panels with a pale shade of wood to give your home a clean and pretty vibe. Painting them with a soft shade and matching the wood with the furniture will present a soothing touch to the look and feel of your home. Letting the natural light flow or adding LEDs in your home will add the cherry on the cake.
White: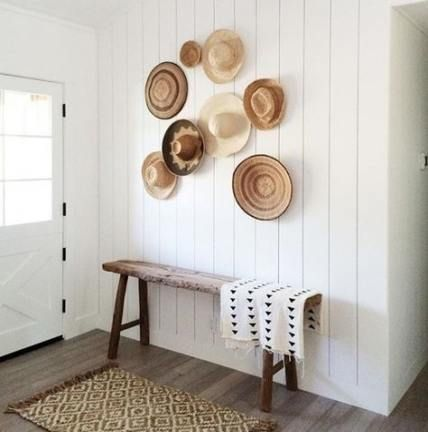 It is a known fact that giving your home a white theme will do wonders for your home. A Whitewood panel will not only make your house look clean and organized, but also serve as a canvas for you. Whitewood panels on the walls open up endless possibilities of decorating it. You can use furniture of bold colours, add different lights, or hang photo frames of your family. Any decor on a white wood panel will elevate the elegance of your home.
Black:
What says more elegant than black? Give your home a sleek and modern touch by painting the wood panels on your walls black. The key to decorating the house is to let one wall do the talking. Adding items of home decor in light colours will highlight the wall, driving more attention towards it. Not to mention, a black wall adds a characteristic depth and texture to the house.
Shades of Brown:
People who do not want to go all black can opt for a middle ground by painting the wood panels with a preferred shade of brown. It can work magic in the home appearance. Brown wood panels give the cozy and comfortable feel while giving it a vintage look. It is like being transported to the lake house from childhood.
Mix it up: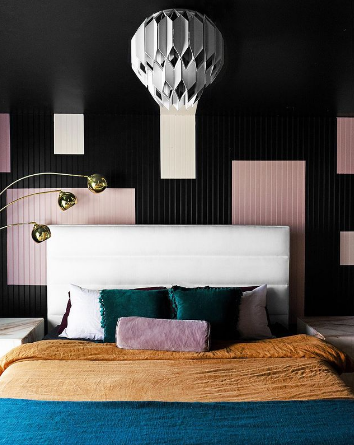 If you can't choose between two colours, mix them up. Mixing two colours that complement each other will add more character to the house. Mixing two colours will give the room a perfect geometric execution and the wooden slats just add more dimension.
What about the rentals?
If you are somebody, who loves the concept of wood panels but live in a rented house where you can't get it done, there are other alternatives as well. Wallpapers are a great way to change the appearance of the house without making major changes. You can very conveniently pick the wallpaper of your choice and apply it to instantly elevate the look of your home. Wallpapers are the most convenient since they are very easy to apply and remove. You can easily discard the one in use and replace it with another for a fresh look and feel.
We hope this blog helps you get a better idea about redecorating your home with the vintage wood panel theme. But is changing the theme of your home the only way to bring out its best side? If you are someone who has recently purchased a house and need to know the best home maintaining tips, please check out our website for more interesting blogs.