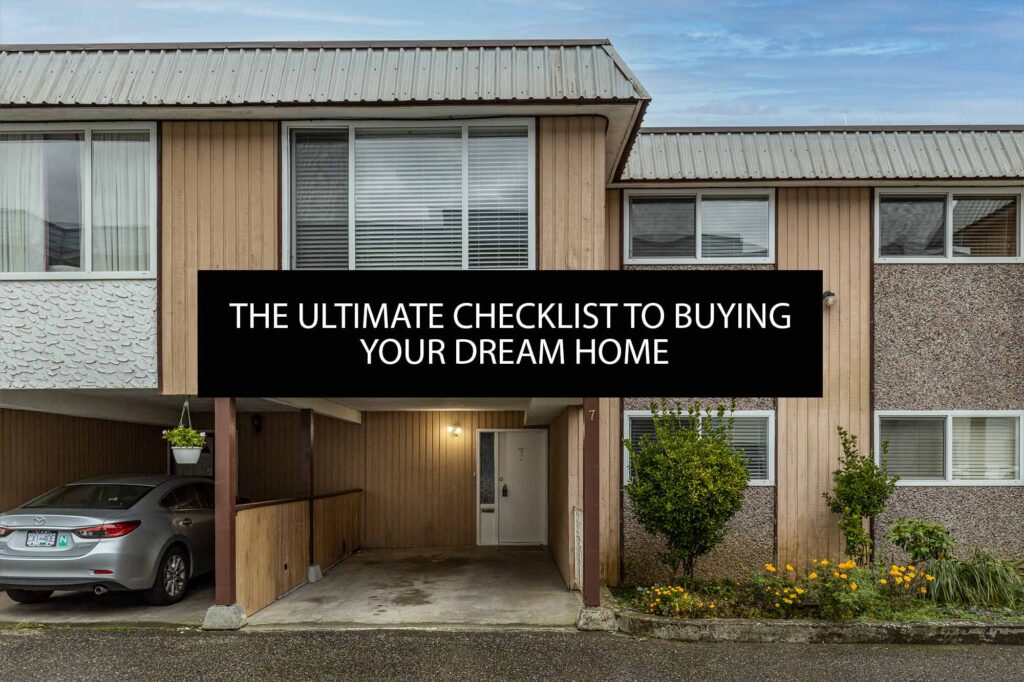 In order to better target your real estate, you must specifically think about your dream home. Before you visit your next open house, sit down and make a list of things you want your home to have. Understand that your requirements will most likely change as you learn about your housing options. Use these tips and tricks below to help pinpoint what you like in your current home and what you want in your new home to help you get the property of your dreams.
1. Consider your lifestyle and plan for the future
What may seem like a picture-perfect house, for now, may not be the ideal place ten years down the line. While making a purchase for a lifetime, take the time to figure out what your basic needs and wants are. Likewise, take a moment to see which of those needs are non-negotiable.
2. What's your preferred home style?
Research the different types of houses on the market within the neighborhood. Do you want to own a single-family home, a condominium, a townhouse, or an independent two-story house? Once you have figured out what type of house is best suited for you, keep in mind your family planning. Ask yourself how many bedrooms and bathrooms you will need. Also, consider specifications and details of what you want within your house. Do you want your house to have a modern design or architectural style? What do you want the outdoor space to look like? Is the flooring in the house suitable for you? Remember, to make a checklist of specific details of your preferred home style because details play an important role when buying a house.
3. Get you know your neighbourhood
Once you have a clear picture of the house you want it is always a good idea to check out your neighborhood. Try asking yourself different questions and finding answers to them. For example, you may ask yourself: Is the location of my potential house ideal? Is my home located in a quiet and peaceful residence? Is the location convenient? Is it near any schools, grocery stores, or malls? How far do I have to travel for work? Once you know your answers, you can make a better judgment about your potential property.
4. Don't forget to document everything:
When you go for a home tour, make sure you check the features of the property off the checklist you made. Remember, paint can be changed, the furniture and decor can also be altered; but things like the space, natural light, layout, parking space, and ventilation cannot. To make your house-hunting process easier, you can partner up with an experienced agent near you. The agent will help you identify your priorities. Most importantly, the agent will help you make informed decisions while making your property search process easier and smoother.