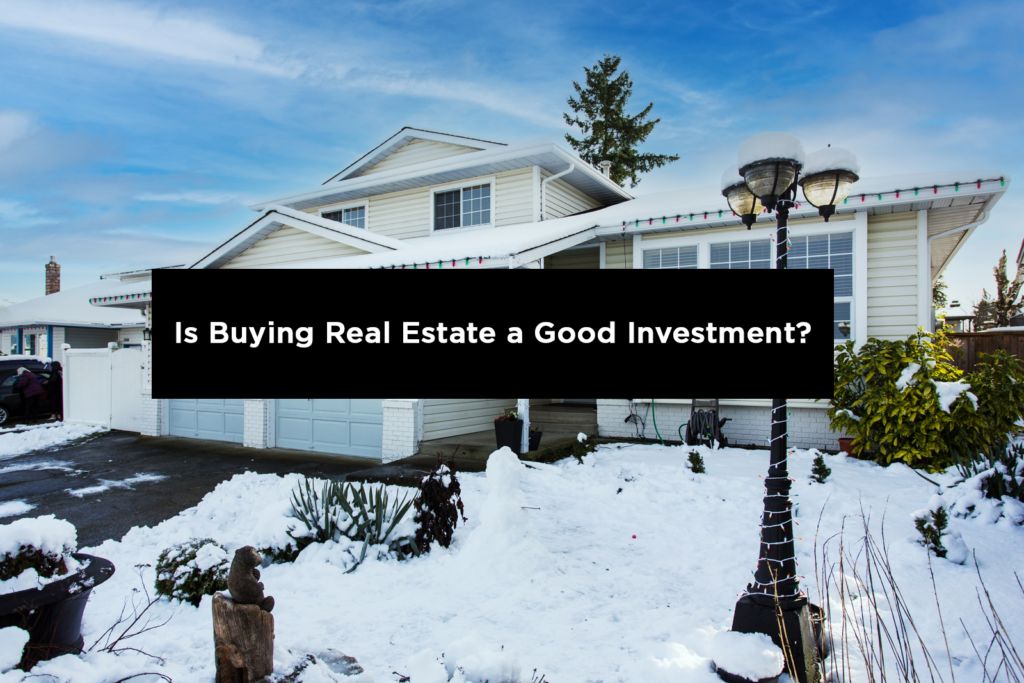 In this blog, let us talk and find out why investing your money in Real Estate is a good idea. Investing in real estate has multiple benefits. By investing your money in the right places at the right time, you can expect predicted cash flow, and get excellent returns. Here we have listed the main reasons as to why real estate investment is considered a good investment.
Rental Income:
In most forms of investments, you buy an asset and sell it at a higher price to make profits. However, the case is different with Real Estate. Here you can get a predictable source of income by renting your real estate property. By doing this, you are not only getting a fixed flow of cash but also, providing a house to someone in need.
Another benefit of owning a real estate property is that it usually strengthens over time. One can make arrangements and place the property on a higher monthly rent to get better returns. Not to mention, property prices tend to increase over a period of time.
Open to improvisations:
When you have a property of your own, the possibility of improvising it for the better is always open. You are free to renovate the property to make it a better and bigger asset. Giving the house a fresh coat of paint, adding wallpapers wherever necessary, blooming the garden or decorating the porch, small changes like these can add more value to your property. While making a sale, taking care of these little things can result in getting you better returns on your investment.
Know your options:
The good news is if you plan to invest in Canadian real estate, there are several legal structures available for you. These include a general partnership, limited partnership, co-ownership, corporation, trust, personal ownership or a combination of the above. Canada hosts a transparent and free market. All the data and information you need to make an investment and generate income in the Canadian real estate sector is readily available and accessible.
Safer than any other form of investment:
We think the best part about investing in a real estate property is that no matter how the market performs, you will always have a roof over your head. Investing your money in Real Estate is safe and secure as the Real Estate market is less liquid as compared to stocks and bonds.
But, is buying a house a good investment in Fraser Valley, British Columbia?
Rajinder Dhutti, a successful and experienced Realtor® based in Canada, shares his opinion that Real Estate is a good investment, especially in Fraser Valley. Purchasing a property here is both affordable and accessible. There is a higher scope of rising in the property value. So if you buy a real estate property on a budget, the pay-off can be plenty down the line. The general rule is to hold onto the property (for 5 years at least) to reap the full benefit of the house appreciation.