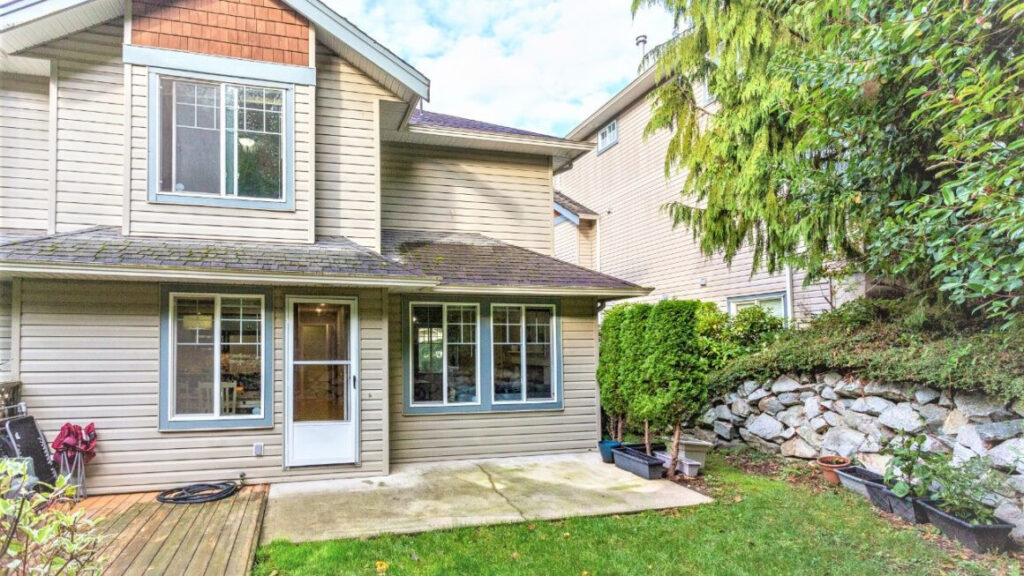 There are a lot of myths and misconceptions about the real estate world and investments in properties. It is rightly said that incomplete information can be disastrous. These myths are the reason many people are hesitant or are holding back on buying or selling properties. In this blog, we are going to list the 7 most common myths about the same and debunk them.
You need to be rich to invest in a real estate property
This is hands down the biggest myth about the real estate market that dissuades people from investing in this sector. Many people think that buying a house just for the sake of investment is a rich people thing. Only someone who is economically quite stable can make such an investment. This, however, is far from reality. Practically anyone can get a home loan from the bank or any other financial institution. Most home loans cover 80% of the price of the property, so you only need to pay for the rest 20%. If you are a first-time homebuyer, you may only need to pay as little as a 5% down payment. You can return the remaining loan amount in the form of EMI's.
You should only invest in properties at prime locations
Many believe that to get higher returns on investments, they should rather invest in properties at a prime location. It is important to understand that these properties are often the most expensive ones and usually sold at their peak prices. This means fewer price gains of those properties as you might in the suburbs. Moreover, the suburbs have a higher chance for growth and development which can prove to be a better shot for higher Returns on Investments.
Real Estate investments are not for people in their 20's
It is commonly assumed that you must have a lot of knowledge and experience about the real estate market before buying a property and a younger person may not take that decision. However, we think, the reality is the exact opposite. When you are in your 20's, you have more working years in front of you than someone in their 50's and over. This means you have more time to square off your home loan. Moreover, when you rise in your career, the cost of the EMIs won't seem like too much of a burden. These are the reasons, we think the '20s or '30s might be the best time for an individual to invest in properties. Though, it is also true that there is no right age to make an investment or to buy your home! It's always the right time! Just make sure you have the right Realtor® helping you with the process.
Home Inspections are a waste of money
Home inspections may seem like a waste of money to some people. Inspecting your home yourself or by someone you know to save some money, may sound tempting than to get a professional home inspection done. But it is not beneficial. A professional Home Inspector (the one who has a good reputation and ratings) knows all the tricks that hide the flaws and imperfections of a home. You do not want to buy a home without getting it inspected and get unwelcome surprises later. We strongly advise getting a house professionally inspected before buying it.
Investment in Real estate = High Risk
It can't be denied that investment in any form is subjected to risks, but in this case, the real estate market is more stable than any other market. You can check and will find out that the stock markets, gold, bonds, or mutual funds are way more volatile and unpredictable than the real estate market because no matter how the market performs, you will always have a place to call your home. We believe it provides the highest security of your money with any market.
When selling, over-pricing means more profit
It is often seen that people who plan on selling their house, set a higher price on their property, so there is room for bargaining. Now, this may seem like a powerful strategy, it usually results in a backfire. If you set up an unreasonable price for your property, there is a high chance that you might miss out on genuine buyers. Lower prices attract buyers more than anything. When you do get a genuine buyer, your realtor will talk your way to a middle ground, without having to compromise on the pricing of your home.
All realtors are the same
This is one of the most popular beliefs that it doesn't matter which real estate agent you work with, they are all the same. We cannot emphasize more on this, IT IS NOT TRUE. The genuineness, transparency, expertise, and experience of your Realtor® can make an undeniably huge impact on your deal.
There are a few things that you should look for in your real estate agent before hiring them because their knowledge, skill-set, and experience are going to get you the best deals.
If you are looking for a realtor for any real estate need, Rajinder Dhutti has a track record for the best deals and has recently awarded with TOP 1% Realtor® of FVREB 2020 (as reported by FVREB MLS Statistics), call him on 778-552-8840.
Hope this blog helped you clear some of the doubts and misconceptions about the real estate market. If it did, do not forget to share it with your friends and help them do the same.