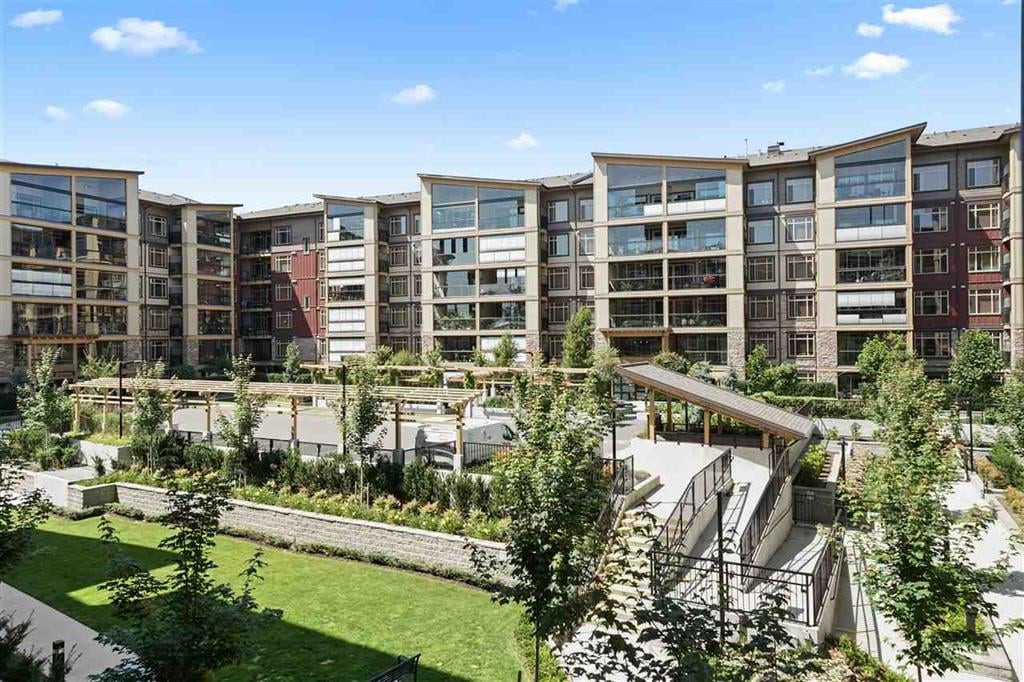 Buying a home is exciting and can be a milestone in your life. So you'll want to be prepared to know what to expect and avoid stressful situations. Having an in-depth look at the buyer's journey will help you make informed and confident decisions.
From searching for a home and finding a real estate agent to negotiating offers and getting your keys on the closing day, we have prepared an A-Z guide for a first-time homebuyer.
Manage your finances:
Buying a home is probably one of the biggest decisions you'll ever make. To make sure that you make the best choices, we'd advise that you ask yourself a few questions. What do you really want in a home? What is your current financial situation? What are your lifestyle needs?
Finding answers to such questions will help you find the perfect home for yourself.
When you decide to purchase a home, the down payment will the biggest amount. But there are other expenses that a homebuyer should be aware of. Let us list a few of them for you.
Upfront Costs: The initial amount that you need to buy a home, including the down payment, the closing costs, and any applicable taxes.
Ongoing costs: There are continued costs of living in a home you own, including mortgage, payments, property taxes, insurance, utility bills, condominium fees (if applicable), and routine repairs, and maintenance.
Major Repairs: These expenses include the large and expensive repairs and renovations your home will eventually need, such as foundation repairs or roof replacement.
Finding the right home:
Now that you have a clear picture of your finances, it's time to start thinking about the kind of home you want to buy. It is essential to look for a home that will meet your needs not just today, but also 5 or even 10 years into the future.
What do you want or need in a home?
Make a list of your requirements and preferences for a home. You can consider the following factors and questions that we think might help.
Location
Do you want to live downtown, in the suburbs, or in a rural environment? Do you want to live close to work, school, shopping, recreation facilities, health services, and public transit, so you don't need a car to get around? Make sure that the neighborhood has the look and feel that you are comfortable with.
Size
How many bedrooms and bathrooms do you need? Do you require a room for a home office? How big should your garage be? Would you require a storage room? As we said earlier when you buy a home, make sure that your home has everything you'd need about 5-10 years from now.
Special features
Is an air conditioner or a swimming pool on your list? Is it important that your home be environmentally friendly? Will you need it to adapt to changing needs as you age? Do you need your home to close to school? (if there are any kids in your family)
Finding the right agent:
Experience does what even education cannot. Before choosing a realtor, do a background check on them to see if they have a good reputation in the market. A good realtor does not show up randomly out of anywhere. They must have experience of working in this field. If they really are good at their job, they must have a good reputation. If possible, get opinions from the people they may have worked with, in the past. If their past clients have found a good deal with them, then it says a lot about the person. To read more about how to know which realtor is the best for you, read our other article – How to know which realtor to hire for selling your home
If you are looking for or want to buy or sell a property in Fraser Valley, Canada, Rajinder Dhutti is one of the best and most popular real estate agents. Along with the experience of working in the real-estate business, he also has a very good standing in the market. He has worked with and earned the trust of a lot of clients over the years. To know more about him and his work, you can click on the link below and check out his website rajinderdhutti.com