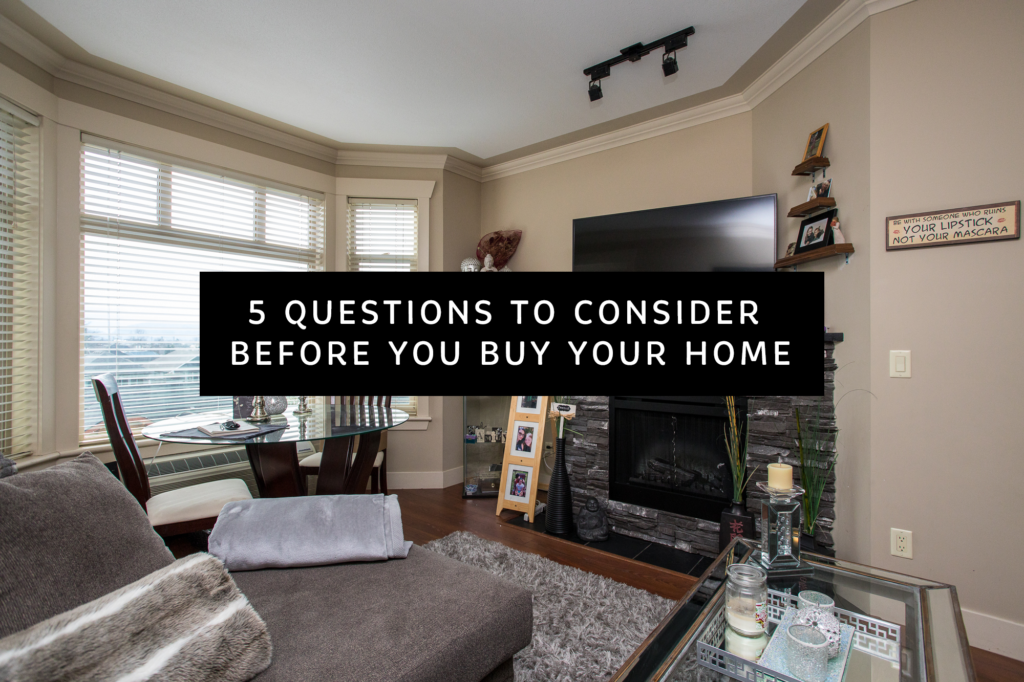 Homeownership is a big step in everyone's lives and it is normal to have a zillion doubts and queries in your mind about it. We have narrowed down the big picture of homeownership into 5 critical questions that will help you achieve your goals. Here are the Top 5 questions to consider.
1. How's your financial situation?
Before you click through our Listings and fall in love with the homes, do not forget to take your financial situation into consideration. You need to be prepared for both: The price of the house and the additional expenses. The outcome of this analysis will tell you exactly how big of a leap you are ready to take as of now. You can try following these steps:
Take a look at your savings:
When you decide to buy a home, there will be considerable upfront costs including the down payment and closing expenses. We would advise you to first keep aside an amount that will cover you for 3 months plus an extra amount for emergency savings.
Check your credit: Generally, to qualify for a home loan, you'll need good credit, a history of paying your bills on time. Contact a good Realtor in case you need help.
2. Which home type will best suit your requirements?
You have a number of options when purchasing a residential property: a traditional single-family home, a duplex, a townhouse, a condo, attached or detached units. Each option serves differently, depending on your homeownership goals, so you need to decide which type of property will help you reach those goals.
You can save on the purchase price in any category by choosing the perfect home for your home. So you end up paying only for what you need.
3. Which specific features do you want in your home?
You're making perhaps the biggest purchase of your life, and you deserve to have that purchase that fits both, your needs and your budget as closely as possible.
Your list should include basic desires, like size and neighborhood, all the way down to smaller details like layout and amenities. Browsing real estate websites can help you get a sense of the pricing and availability of properties offering the features that are most important to you.
4. How to financially prepare yourself?
Many first time homebuyers make the mistake of investing all of their savings in purchasing the house. Do not make that mistake. Make sure that even after you have set aside the money that you need for the house, you still have enough to cater to your and your family's basic requirements such as clothing, utilities, vacations, entertainment, or even food.
If you need help in deciding how big a loan to actually take, you'll want to look at the house's total cost, not just the monthly payment. Consider how high the property taxes are in your area, how much homeowners insurance will cost, how much you anticipate spending to maintain or improve the house, and how much your closing costs will be.
5. Who is going to help you find a home and guide you through the purchase?
A real estate agent will help you find homes that meet your needs and are in your price range. They'll assist you in viewing those homes. Once you are done with the house hunting, professionals can assist you in negotiating the entire purchase process, including making an offer, getting a loan, and completing paperwork. A good real estate agent's experience and expertise can protect you from any pitfalls you might encounter during the process.