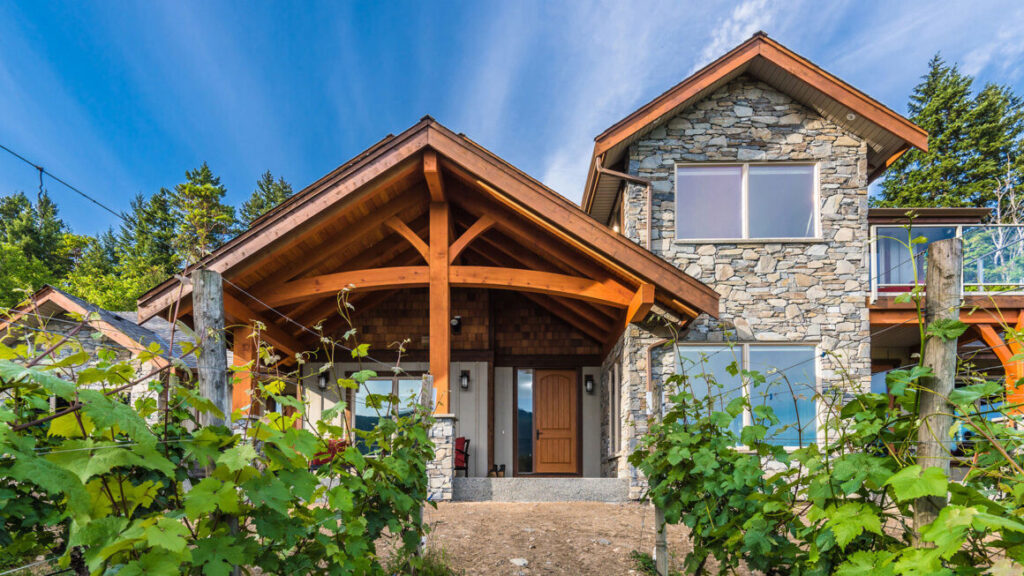 Keep your emotions in check.
Selling your home can be a very emotional thing to do. It probably means more to you than just four walls and a roof. It is a place where you and your family have made a lot of memories, it is only natural, to get emotionally connected to the place you call home. The sellers, especially first-time home sellers often make this mistake of letting their emotions get in the way. When you want to make a sale, it is beneficial to keep your emotions at bay. Thinking like a salesperson who wants only the best price can prove to be helpful in such scenarios.
It is also important to mentally prepare yourself. Selling a home can sometimes feel like an invasion of privacy. There will be strangers coming to your home quite frequently, may even open your cupboards and closets to make sure everything works fine. Thus, you should mentally prepare yourself for the frequent house inspections if you wish to sell your home.
What is staging and how can it help in selling a house.
Home staging also called interior styling is the process of showing a property in its best possible light. It is the process of decorating your home so that when the professional photographer comes to take pictures, your home is in its best appearance. Research shows that staging a home can increase a home's selling price and possibly sell it quicker than others. A well-furnished, well-styled home will look more attractive than the one that is not.
So if you want to sell your home quickly and for the best possible price, staging is one of the easiest ways to make it happen. It will help illustrate what your property has to offer without having to give it a complete makeover.
Should I hire an agent?
To hire or not to hire an agent to get your home listed can be a dilemma. At any point in time, an agent will have a better network of local prospective buyers than you. You can gain access to not only their network but also their experience, expertise and professionalism. Involvement of an agent can make the process smooth for both buyers and sellers.
If you are a first-time home seller, then hiring an agent will be the best option for you. Real-estate negotiations can get very complicated. It is always a good idea to take help from someone who has the knowledge and experience of the same.
What are the benefits of hiring a trustworthy agent?
You might have heard about a lot of realtors, a lot of people would've recommended you some names and all this information has left you baffled, as to whom you want to hire to help you make a decision of your lifetime. A professional realtor will always provide you with reliable information. They will have a network that will benefit you and a realistic approach towards business. An agent will have extensive knowledge about the market and will help you figure out the perfect value for your home. They will also have your house inspected so you can get them fixed before potential buyers come to look at your house.
Rajinder Dhutti is one of the most experienced realtors in British Columbia.
Whether you are a first-time home seller or not, Rajinder Dhutti will ensure that your home-selling process goes smoothly.
If the decision of which realtor to choose still baffles you, you can go through our other blog that is linked below.
How to know which realtor is the best?
Visit the website rajinderdhutti.ca or call on 778.552.8840 to know more.