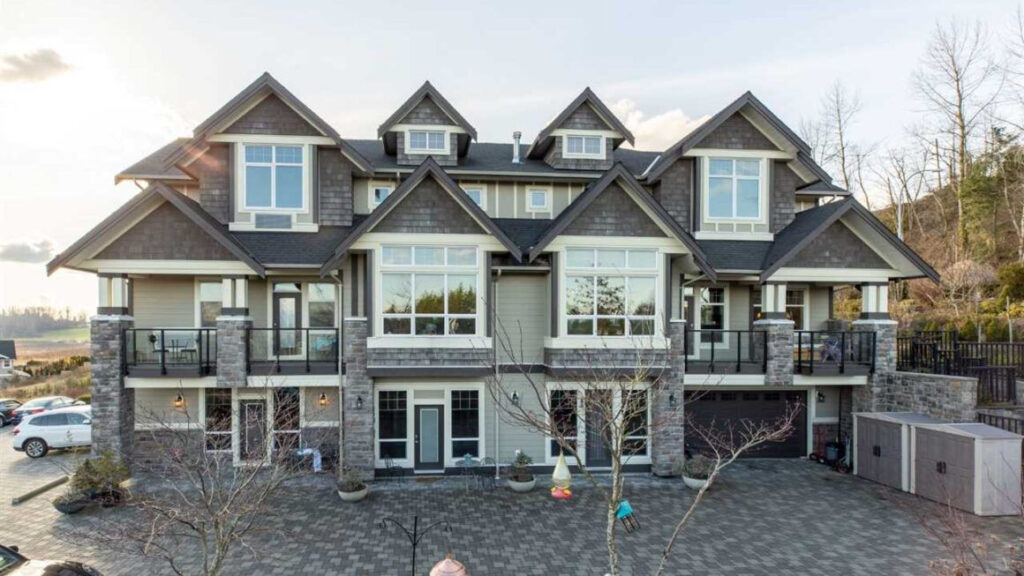 Buying or selling a house or an apartment can be an overwhelming feeling as it may be one of the biggest investments that you make in your lifetime, emotionally and financially. Nobody would ever want to compromise when it comes to their family's safety or comfort which is why it is extremely essential to find a property that fits your and your family's requirements perfectly.
We see and hear about a lot of brokerages and agents around us, but whom to trust to make a deal of a lifetime? How to know which realtor is the best? How do I compare real estate agents?
If these questions also befuddle you then this article is for you.
Here are a few points that can help you find the best real estate agent.
Market reputation and Experience
Experience does what even education cannot. Before choosing a realtor, do a background check on them to see if they have a good reputation in the market. A good realtor does not show up randomly out of anywhere. They must have experience of working in this field. If they really are good at their job, they must have a good reputation right? If possible, get opinions from the people they may have worked with, in the past. If their past clients have found a good deal with them ,then it says a lot about the person.
See how good they are at communication
Building a good client-server relationship for a deal as sensitive as buying or selling a house is crucial. First time home buyers may have no idea about what to expect. They completely depend on their agent to guide them throughout the home buying process. Hence, it is essential that the agent that you choose helps you right from searching for the house to signing the legalities.
Only if you can communicate with someone without hesitating, you can start to trust them to provide you with the best deals.
Make sure they are genuine
You may find a lot of realtors who keep making flattering promises but often fail to keep up with them. Stay away from these kinds of agents as their words may be flattering but their actions are not. You need a genuine person who is realistic. You do not want to get too excited and jump to any conclusions that you might regret later.
Buying a house is a deal for life and you'd want to keep your calm and make a well thought out decision. A genuine and realistic agent will not rush you through the process but help you figure out what might work the best for you.
Use internet to your advantage
Looking up on the internet about someone can tell you a lot about them. Google the agent you think is eligible to help you find your dream home. Searching them on social media or checking out their website will give you a wider insight of the social standing of the person.
If an agent is doing good, it will be reflected on their website or on social media. Explore more about them to be assured 100% before hiring them.
Trust your gut feeling
We often ignore our gut feeling and then end up regretting later. If you have hired an agent and worked with them for sometime but are having second thoughts about it then it's okay to fire them. It is your money and your future and you need to be 100% sure before making a decision. There are always more people to work with.
In a nutshell, it is extremely important to be able to build a relationship of trust with your estate agent. It is better if the agent has previously closed deals in the area that you are planning to buy a house. This way, they can tell you more about the neighbourhood and the surroundings.
If you are looking for or want to sell a property in Abbotsford, Canada, Rajinder Dhutti is one of the best and most popular real estate agents. Along with the experience of working in the home buying and selling business, he also has a very good standing in the market. He has worked with and earned trust of a lot of clients over the years. To know more about him and his work, you can click on the link below and check out his website.rajinderdhutti.ca